Converting To Geothermal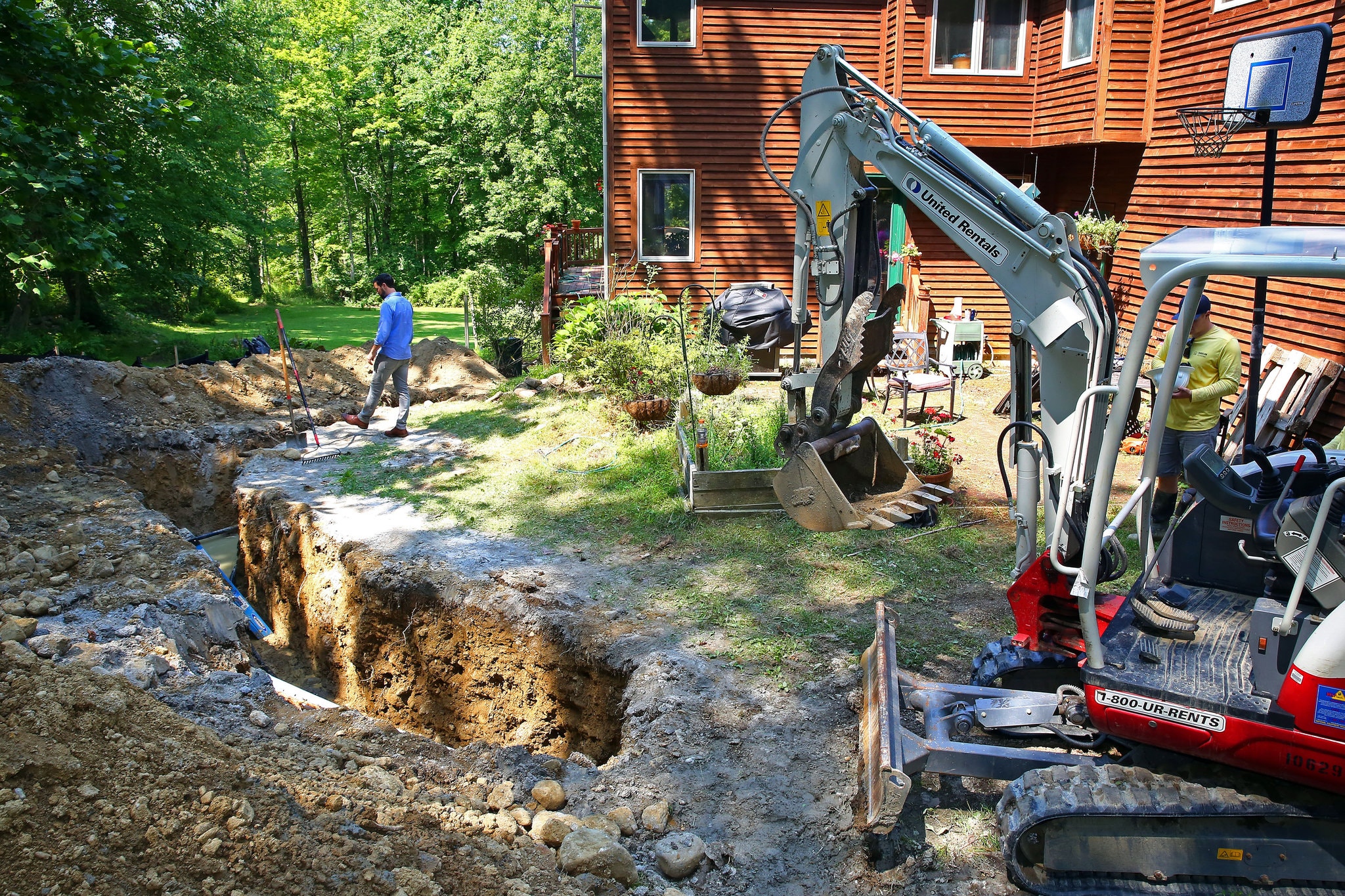 Thanks to temporary bans on new natural gas hookups in parts of New York, the market for single-family geothermal energy systems, which use underground pipes to harness the earth's energy for heating and cooling buildings, is finally starting to make some inroads.
Geothermal energy systems use a network of underground pipes, commonly referred to as ground loops, which circulate water and propylene glycol, a type of nontoxic alcohol, all year. During the winter, the ground loops absorb the heat from the earth, which stays steady at about 50 degrees Fahrenheit. The heated liquid circulating in the loop is pushed into a pump system inside the house that then produces warm air. In the summer, the pump sucks out the warm air in the home and pushes it back into the cooler ground.
Read More→